A beautifully decorated interior not only functions well but it creates a mood or a feeling and shows off the personality of the family that lives there.
Devonleigh Homes pays attention to the needs of their purchasers while designing their model homes and it is the purchasers that complete the look by paying attention to three important areas:
Function, mood and personality. These are the three areas that ensure decorating success. Before painting and rearranging, spend some time thinking about your family and how you live. Look through magazines for inspiration and pull out ideas or rooms that appeal to you. Gather things from around the house that make you feel good and study them carefully for colour cues and perhaps a clue to the mood you're looking for in your home. This is the beginning of a well-planned and decorated living area.
There are three popular ideas that homeowners can look to for inspiration;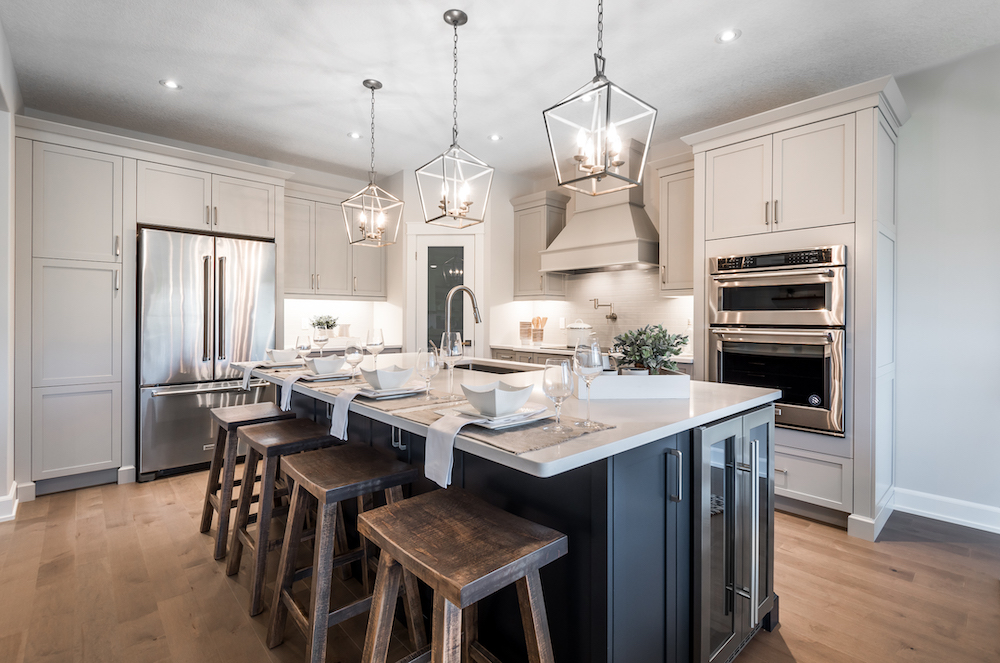 Traditional Modern
When defining your design style, is modern too sleek? Is traditional too boring? Your borderline style may be transitional which I refer to as Traditional Modern. Transitional style is a marriage of traditional and modern furniture, finishes, materials and fabrics. The result is an elegant, enduring design that is both comfortable and classic. Perfect for the average family where everyone has a different idea of how a home should look.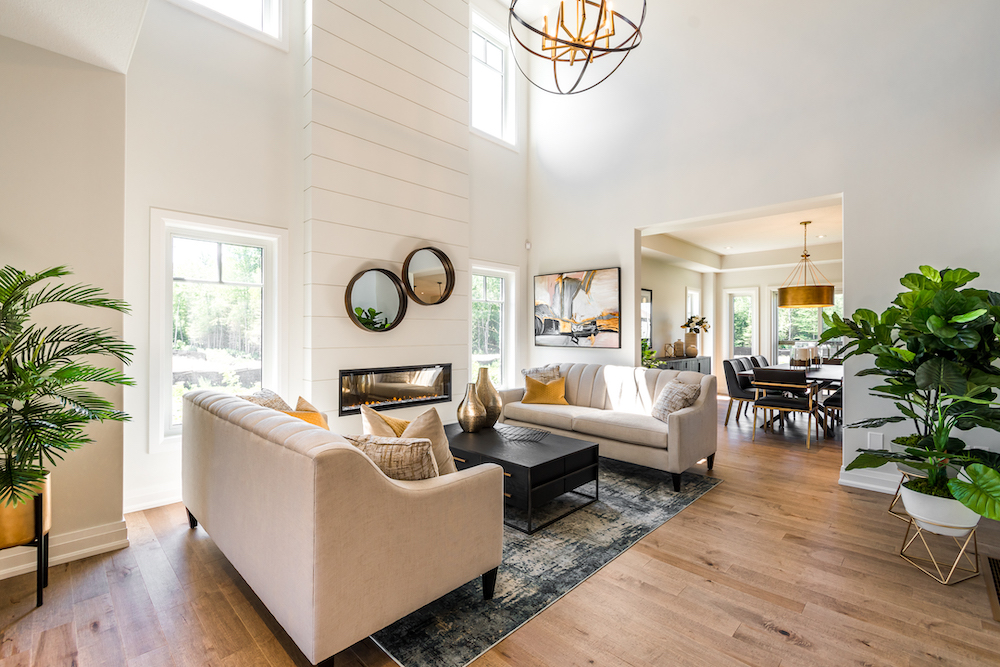 Modern
Modern design incorporates clean, straight lines, stainless steel, chrome, minimalism, lack of accessories and neutral colours with hits of bold colours. The family that enjoys this type of design would find inspiration from designs in a store like Idea or Structube. Stark and more minimalist designs with bold use of colour in artwork, accent cushions and accessories complete the modern look. Families who enjoy modern design are typically the type of people who seek their own path to express their individualism.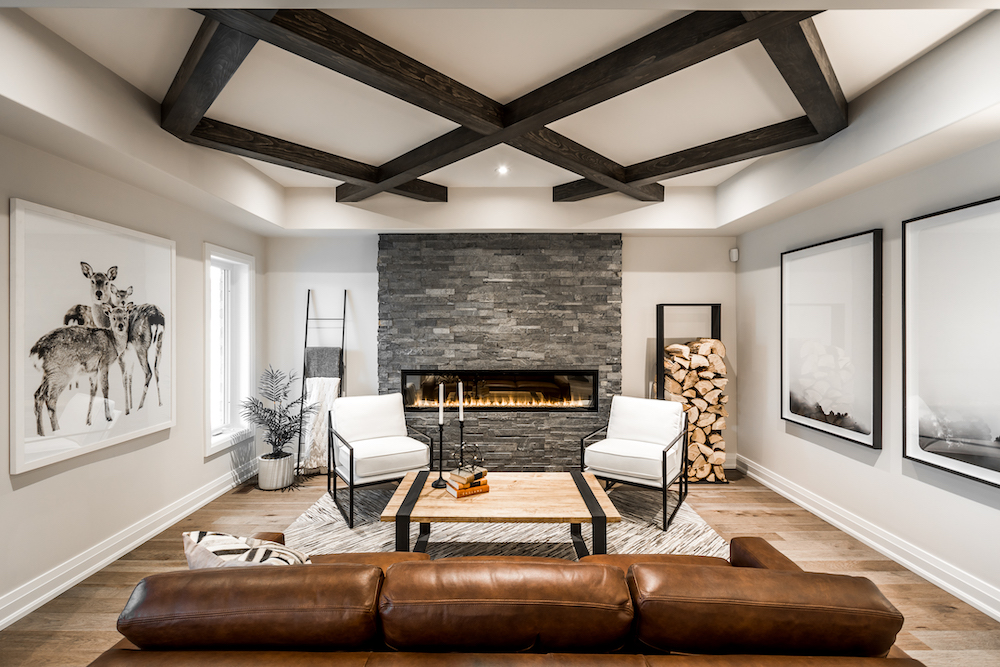 Shabby Chic
This style works for many families whether they are just starting out or have been together many years. Comfort, the beauty of imperfections, the allure of time-worn objects, and the appeal of simple practical living: these are the cornerstones of the Shabby Chic. Like the cozy familiarity of a well-worn pair of faded jeans, the dilapidated elegance of an old farmhouse, the worn grandeur of faded fabrics and mismatched flora china handed down from your grandmother's attic, it is the appreciation for what is used, well-loved, and worn, it is a respect for natural evolution and a regard for what is easy and sensible. A home designed with Shabby Chic in mind is one where family and friends are encouraged to feel comfortable and are able to kick back and put their feet up on the coffee table.